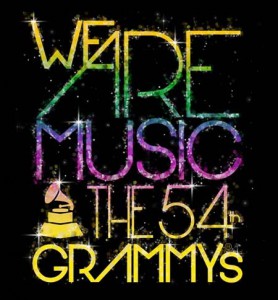 The Grammys Pre-Party is considered the main event by many. More than 900 people are invited to the annual sit-down dinner, which has been held since 1976, but just as many clamor for a seat every year.
By special invitation, Bite-Lite® Natural Mosquito Repellent Candles will be spotlighted at the Preview Party for the 2012 Grammy Awards on February 8th at the SLS Hotel in Hollywood, CA. An unknown secret admirer requested the presence of the newest, all-natural repellent candles to this exclusive "by invitation only" event. Award nominees and other notable stars will be there to receive their special edition luminary candles.
Our A-list natural repellent candle is scented with a hint of vanilla, looks beautiful, and is more effective than standard citronella candles. Bite-Lite® natural repellents are the most effective, natural solution to repel mosquitoes. Based on new technology, the blended essential oils used in the natural candles, disables the mosquito's sensors. It is a proven fact, if the mosquito can't find you, it can't bite you!
Bite-Lite® natural repellent candles are available at local Retailers or can be ordered on our Products page. Great for outdoor events and weddings or casual barbeques and other outside gatherings. Bite-Lite candles are elegant, lightly fragranced, and super effective. It's a win, win situation.